住所・連絡先
BACCARAT PARIS GALERIE-MUSÉE
ミュージアム
11 Place des Etats-Unis
75116 Paris
FR
営業時間
詳細情報

Depuis sa création en 1764, Baccarat est devenu au fil du temps le symbole de l'art de la célébration et de la joie de vivre à la Française.
Découvrez dans nos boutiques Baccarat nos créations d'arts de la table, décoration, luminaires, bijoux et parfum. Retrouvez des idées de cadeaux pour toutes les occasions : anniversaire, mariage, Saint-Valentin, fête des mères et fête des pères.

開催中のイベント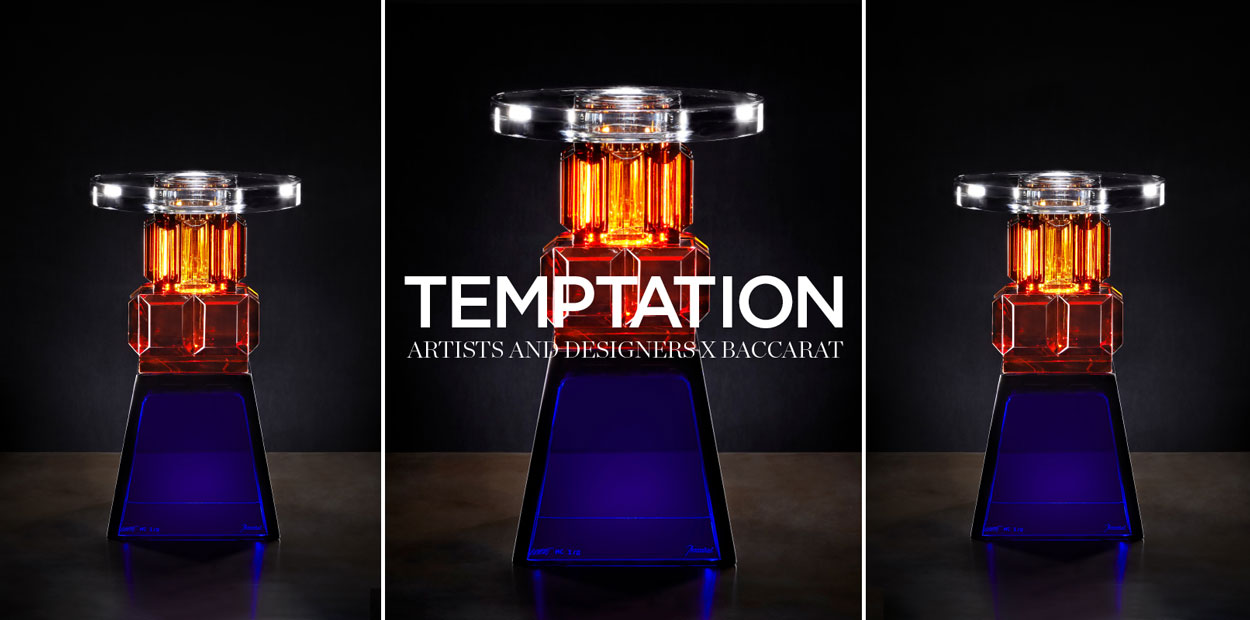 Temptation
The exhibition, in our Galerie-Musée in Paris, celebrates the encounter between the unique know-how of the craftsmen of the manufacture and the talent of artists, architects and designers of international renown. From Georges Chevalier to Virgil Abloh, via Salvador Dali or Patricia Urquiola, many creators have yielded to the temptation of Baccarat.
最寄りの場所